Transport services, international cargo transportation
The company Vertrans LLC offers you a high-quality complex of freight forwarding services. We provide a service for the organization of international cargo transportation in containers by various modes of transport.
The list of services we provide includes:
The organization of delivery of cargoes by automobile, sea, air and a railway transportation;
multimodal transportation;
Organization of loading operations;
Preparation of accompanying documents;
customs clearance;
Cargo certification;
Warehouse services;
Other services related to freight.

Well-established scheme
It is necessary to understand that the level of prices of goods, and the timeliness of their delivery, as well as the state of goods at the time of their arrival to the destination, depend on the choice of the carrier and all this affects the degree of customer satisfaction. Thanks to the established scheme of work, our service will leave you a pleasant impression.
In servicing trade among countries separated by seas and oceans, sea transport is used, this is the most universal and efficient way of carrying out cargo delivery over long distances. More than 80% of the volume of international cargo transportation is provided by sea freight. Sea shipping is usually the most profitable mode of transport for international container transport.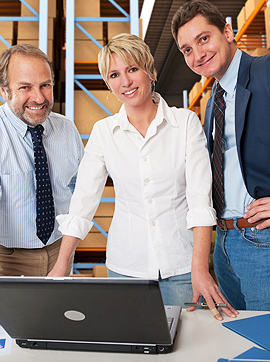 Multimodal transportation
We will transport your cargo by road, rail, sea and air-and-air transport, we will carry out multimodal transportation. We will calculate the optimal route and the way of international cargo transportation, based on individual requirements, we optimize freight transportation in terms of terms and cost of transportation. Vertrans LLC - the key to success in the implementation of international transportation!